Fairview Chiropractic Care Centre Services
You will love the Fairview Chiropractic Care Centre Staff
Meet our Staff


People from all walks of life need the professional care of a Chiropractor a Massage Therapist or the many other services we offer here at the Fairview Chiropractic Centre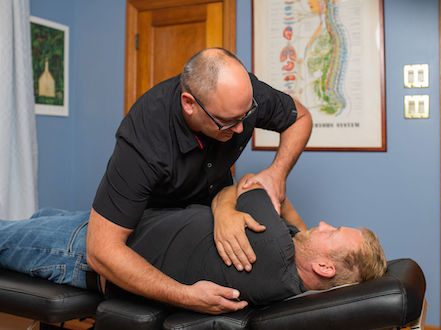 Dr. James Parliament
Doctor of Chiropractic
Massage Therapy Lymphatic Drainage Therapy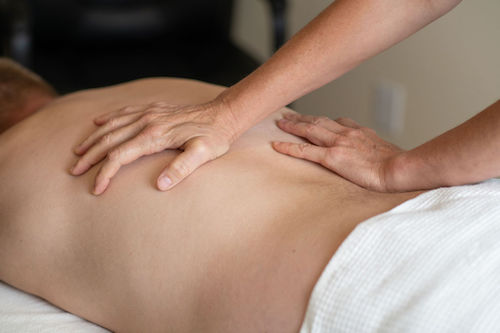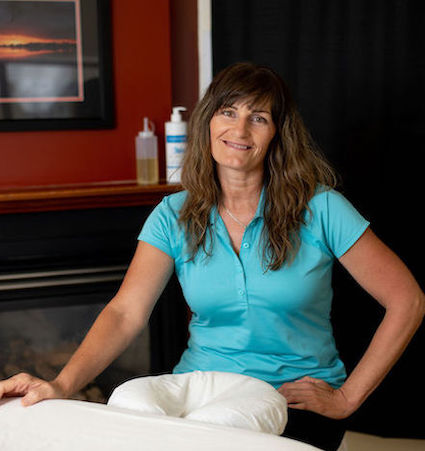 Melodie Edgson
Registered Massage Therapist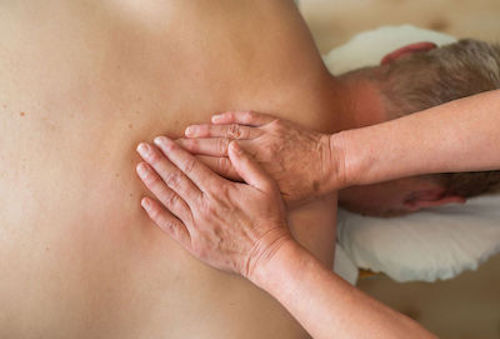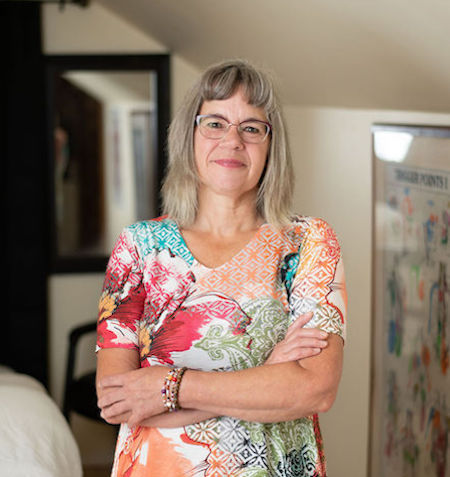 Lynne Bask
Registered Massage Therapist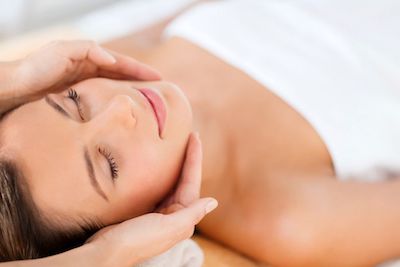 Lymphatic Massage Therapy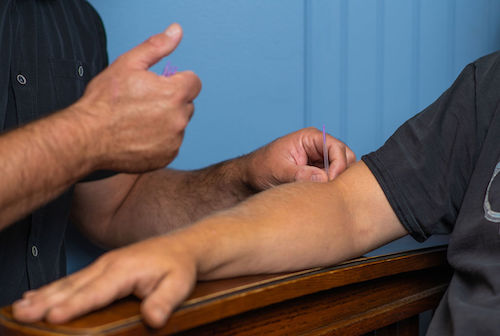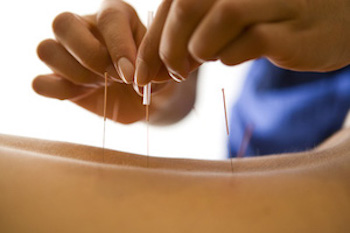 Acupuncture is the practice of penetrating the skin with thin, solid, metallic needles which are then activated through gentle and specific movements of the practitioner's hands or with electrical stimulation.

Acupuncture is part of the ancient practice of Traditional Chinese medicine but has evolved to be integrated into modern western medicine. Modern understanding utilizes acupuncture points to target specific nerve endings and/or nerve roots, muscles, tendons, muscle/tendon junctions, or tendon/bony junctions to elicit responses from the body leading to enhanced pain relief and healing.

Studies have shown that acupuncture is effective for a variety of conditions.

Many Canadians seek acupuncture treatment for relief of chronic pain, such as arthritis, neck or low back pain. The National Institute of Health studies have shown that acupuncture is an effective treatment alone or in combination with conventional therapies to treat numerous conditions.

Reflexology uses gentle pressure on specific points along your feet and sometimes on your hands or ears to promote circulation and revitalize nerve function. Reflexology eases stress and helps your body work better. It's also known as zone therapy. When applied by professionals, this ancient form of massage is able to aid in several aspects of relaxation, improved wellness, and pain relief.


Reflexology

Encourages Relaxation
Promotes Nervous System Stimulation
Relieves Migraines and Headaches
Revitalizes Nerve Function
Improves Circulation
Increases Energy Levels
Relieves Plantar Fasciitis Pain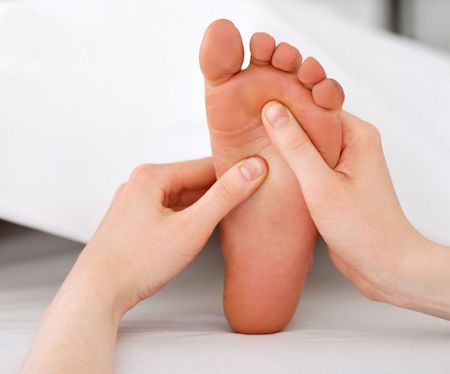 Custom Fit Foot Arch Supports (Orthotics)
People experiencing persistent foot, leg, knee, hip or even lower back pain may benefit from more supportive footwear and/or premium arch supports. These supports can come in the form of "over the counter" devices or Orthotics custom made for an individual's feet.

Inserts bought in stores without a prescription can provide cushioning and support. They may be made of materials like gel, plastic, or foam. Inserts fit into your shoes but are not custom-made for your feet. They can provide arch support or extra cushioning on the heel, around the toes, or for your entire foot.

Custom Orthotics are prescription medical devices that you wear inside your shoes to correct biomechanical foot issues such as problems with how you walk, stand, or run. They can also help with foot pain caused by medical conditions such as diabetes, plantar fasciitis, bursitis, and arthritis.

Custom orthotics are made from 3D images of each foot along with a thorough examination. The examination may include watching you walk and noting how your feet, ankles, legs, and hips move.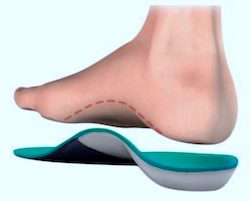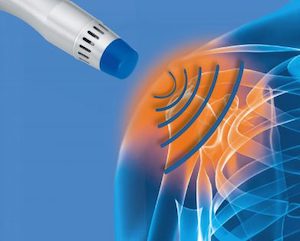 Radial shock wave therapy is a highly efficient, non-surgical treatment for acute and chronic pain in the muscles and tendons. Radial Shock Waves Therapy uses high-energy impacts on tissues.

The shock wave creates a strong stimulus or irritation to painful body regions and in doing so promotes and speeds healing. The induced irritation stimulates new blood vessel formation or "neovascularization" to the damaged area. This influences an increase in blood circulation and metabolism necessary for damaged tissues to regenerate and heal.

Common Conditions Treated by Shockwave Therapy:

Plantar Fasciitis / Heel Pain
Elbow pain (eg. tennis or golfer's elbow)
Shoulder pain (eg. shoulder calcification)
Shoulder impingement syndrome
Achilles tendon pain
Patellar tendonitis
Trigger points/muscle tension (Hamstrings, Pecs, rotator cuff)
Chronic neck and back pain
Jumpers knee/Osgood Schlatter's