Fairview Chiropractic Wellness Resources
Below are some of the brands of products you can find at the Fairview Chiropractic Care Centre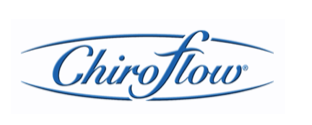 The Chiroflow® Pillow's Waterbase® design allows users to customize their pillow to their desired level of comfort: (soft, medium or firm) by simply adding and removing water.

RockTape Edge contains the world's best kinesiology tape, designed stretchier and stickier than competitive tapes

Fisiocrem SOLUGEL is a topical solution containing natural herbal active ingredients which are traditionally used in Herbal Medicine to help relieve pain and inflammation in muscles and joints caused by sprains, strains, bumps and bruises.

Actimove is proud to provide orthopaedic supports and braces that are reliable, thoroughly tested and tailored to meet the individual needs.

Vitality Medical has one of the largest selections of medical products and equipment.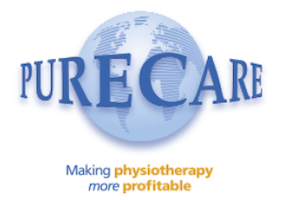 Enhance your sleep environment with our full collection of premium bedding essentials. Our products are designed to work better together—optimizing your wellness, hygiene, and comfort to help you create your ideal sleep experience.
Posture Medic Dynamic Posture Brace for Neck, Upper and Lower Back - Long-Term Posture Correction Tool

Superfeet Insoles give you heavy-duty shock absorption and legendary support, making them some of the best insoles for running, comfort and pain relief.
Biofreeze Pain Relief Gel
Natural therapeutics dedicated to your holistic approach to individualized healing

The CanDo product line includes exercisers for strength and rehabilitation, balance and coordination, and flexibility.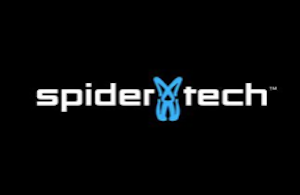 SpiderTech's latex-free and breathable cotton kinesiology tape is created to reduce inflammation and support muscles while you go through your everyday activities.

A unique line of health products that are best-in-class world wide to help back pain and neck pain sufferers live better and more.